Susan Wright
Age: 35
Location: Florida
Email: ssnw@yahoo.com
Hall and Oates Faves:
Fave Song(s): You Make My Dreams, Method Of Modern Love, One on One, Do What You Want, Be What You Are, Melody For A Memory, Wait For Me, Your Imagination, Halfway There, Every Time You Go Away.
Fave Video: Method of Modern Love
Fave Concert: Thus far Iíd have to say Darylís solo concert at the Keswick Theatre, Jan 2004. Iíll be seeing more shows so that could change.
Fave Album: Tied Ė Along The Red Ledge and Private Eyes.

Learn more about Susan!
Have you met Hall and Oates? Not yet but Iím optimistic!

What is your favorite item in your collection and why?
1) My copy of Dangerous Dances because it is very informative. 2) My collection of their music Ė which speaks for itself.

What's a way you show your love for Hall and Oates?
I purchase their albums, go to shows, moderate a Yahoo group for H&O fans, and get involved in various discussions about my favorite music duo.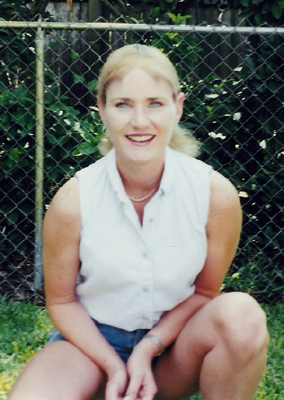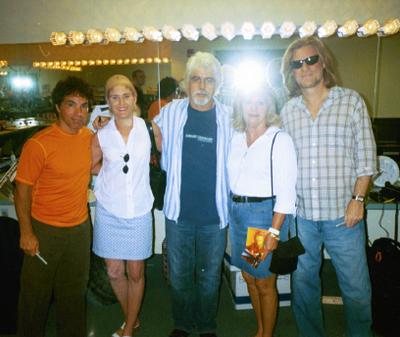 Susan got her chance to meet the boys this summer!