Dawna M. Diaz
Age: 49
Location: Long Beach, California
Email: DDiaz71380@aol.com
Hall and Oates Faves:
Fave Song: One on One
Fave Video: One on One
Fave Concert: H20 & LIVE Concerts I'm at 194/New Year's 3 day concert events
Fave Album: H20
Fave Memory: Seeing them in concert in 197

Learn more about Dawna!
Have you met Hall and Oates? Yes! numerous times


What is your favorite item in your collection and why?
Gold RIAA of H20 (now I gotta get it signed) lol


What's a way you show your love for Hall and Oates?
I promote them always, everyone, everywhere all the time!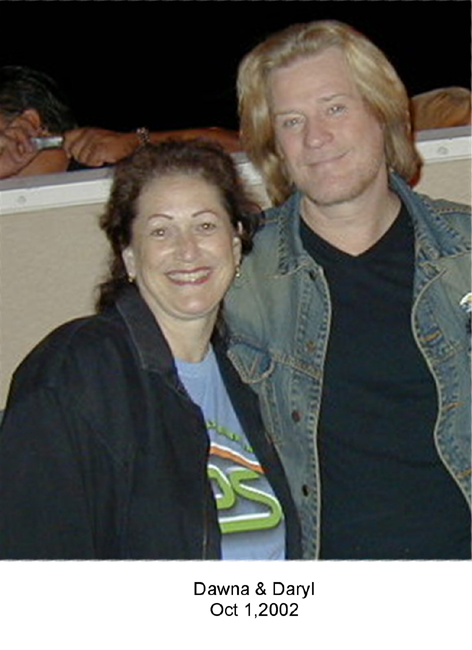 Ok, can I drool now? LOL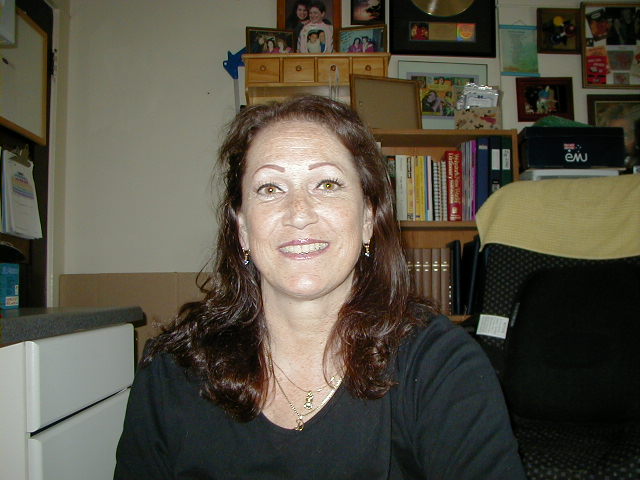 Here's Dawna today, she has really enjoyed traveling to see the boys! (2005)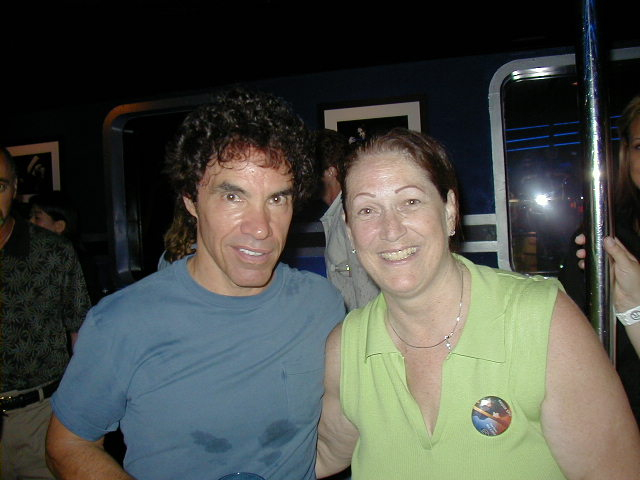 John and Dawna are all smiles!