Home Tour Dates Photo Gallery Art Gallery Fan Profiles Features Collectibles Links
05/19/2005

Hall and Oates art gallery!
This amazing piece of art done by Emily is a wonderful addition to our art gallery. Here are Emily's thoughts about her fantastic offering!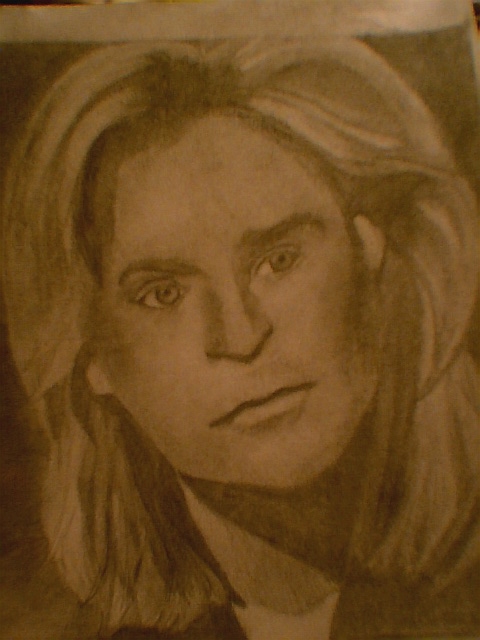 "Well my name's Emily Taylor, I'm 14, I live in central Indiana, I drew this May 6, 2005. I've been practically addicted to Hall and Oates since I was 12, went to their concert, have their DVD, CDs, etc... (haha) and I love Daryl and John so much that I drew a pic of Daryl for an art project. I just wanted to share it with other fans."
Thank you, Emily!